DISTINCTIVE FEATURES
Deep cockpit for an absolute dry ride and safety feeling
Lightweight & durable construction for outstanding performance
Legal designation of road transportability for all models up to 10m
Spacious luxury decks with nice social areas and quite simple modern design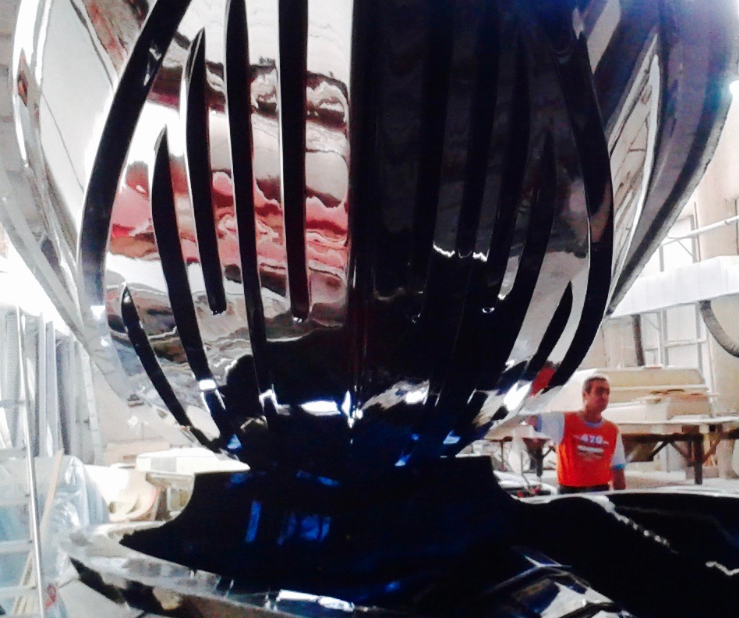 DESIGN
Superior performance is the key result of the design in every Technohull. Our boats are:
Very fast
Fuel efficient
Very safe and seaworthy
Suitable for pleasure
Long distance travelling
Clever design and solutions combine unique amenities for the size of the boats. All the right ergonomic features for a sports boat are there, to enhance and facilitate the long trips in any weather conditions.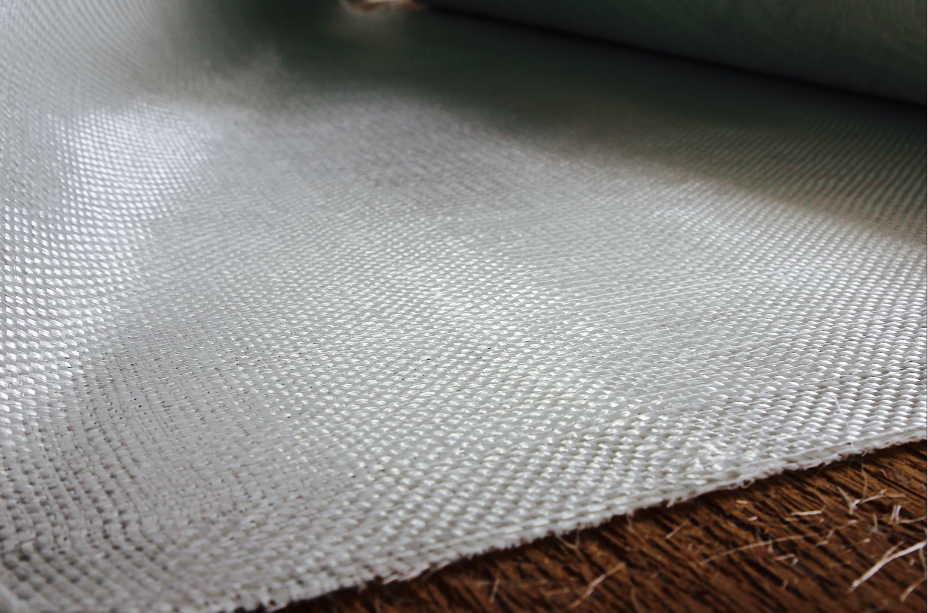 PRODUCTION
Superior Materials
High quality materials are selected for the building and finishing the process.
Top quality gel coat colours, multiaxial fibers, high quality resins are standard in every boat. No traditional wood is used but instead high technology materials like Airex, Kevlar and other special synthetics are used for absolute longevity and maximum strength. All models are equipped with ORCA Penel Flippo 1670 tubes' fabrics. Vacuum infusion technology, epoxy materials and of course hand laid polyester is combined in the production process of the GRP parts.
Proven processes
Following the sophisticated hull design, top quality techniques and materials apply through all required processes for building a masterpiece. True epoxy vacuum infusion lamination with special multi axial fabrics, foam cored layers, finally cured in controlled oven, ensure the absolute best process of building a super strong, very lightweight boat. Many parts are built on pure carbon fiber further reducing overall weight. At all steps of production ISO 9001:2008 standards are strictly followed.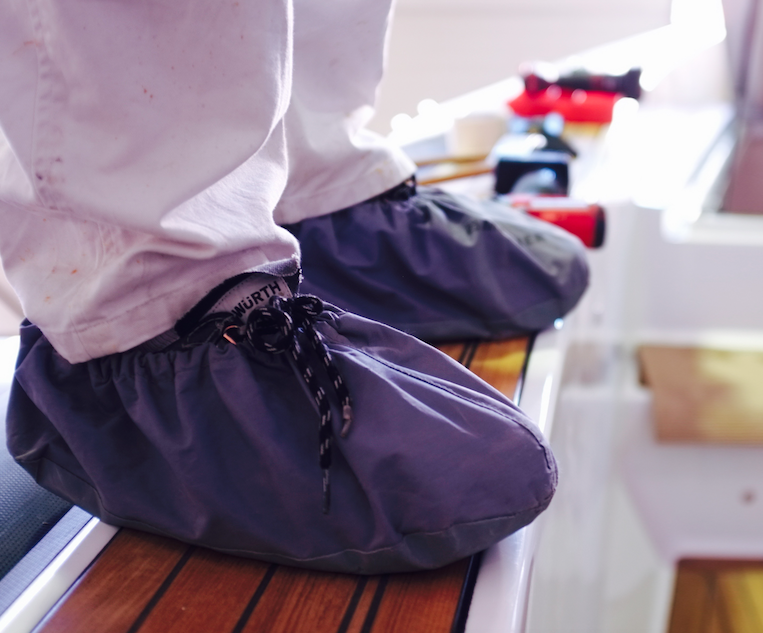 People above all
At Technohull everyone involved in the production process takes into constant consideration the work of other sections as a part of a line and parallel production method.Highly expertise professionals work together and focus on detail for manual craftsmanship to create what we believe an excellent sport utility rigid inflatable boat should be. An experienced Production Manager guides production teams for coordination and support.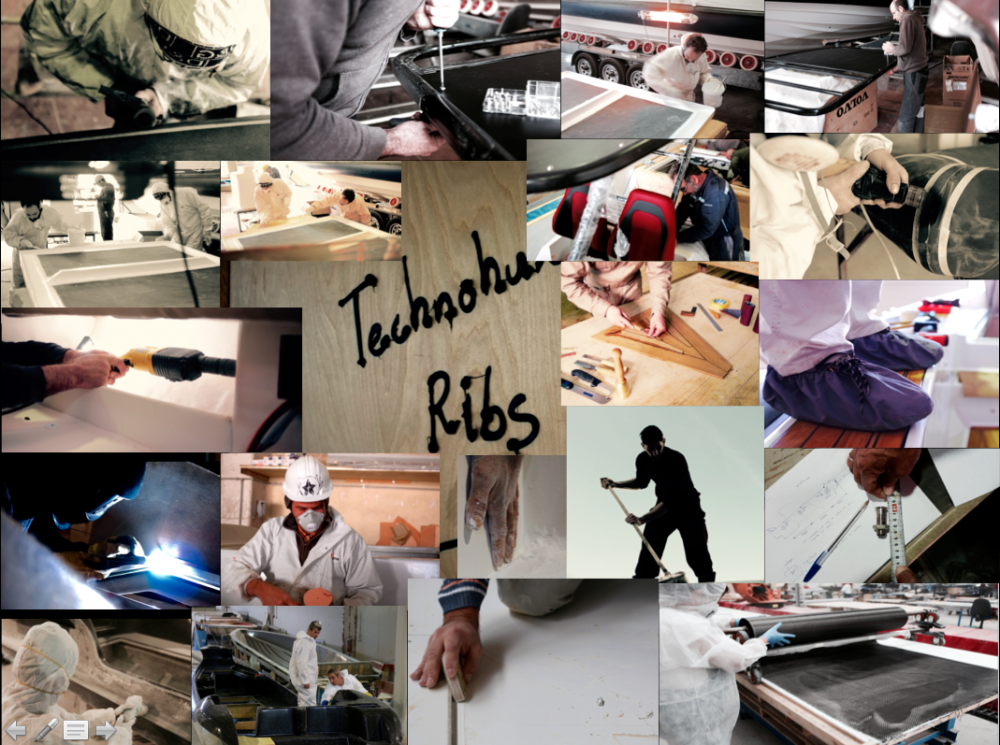 Every single Technohull model is designed from scratch and is based on a different hull to best fit the length, the purpose and the different characteristics of this specific model. The result is a complete product range with a series of boats which are: very fast, fuel efficient, safe and seaworthy, suitable for pleasure, racing or any special use.